WE ARE A FUTURE-ORIENTED HYBRID AGENCY
Driving meaningful change through

technology
headquartered in Khobar has emerged as one of the most premier wholesalers and distributors, leading the industry with the latest in photocopiers, printers, allied consumables and computer technology. Under the aegis of highly able and ethically sound leadership Al-Zahid has enviably become the choicest partner to many globally renowned manufactures and suppliers of the aforesaid products. Consistent innovation, focused vision, over twenty years of industry experience and 5000 plus SKUs from 50 global brands in stock, we have 1000 plus ardent customers from over thirty countries. With offices and temperature controlled logistic centers in Middle East.
we are well poised to cater to a discerning customer base/ markets across South East Asia, GCC, Middle East, Africa and part of CIS countries.
As we approach our 20th anniversary, we are proud of our dynamic growth as a complete IT solution provider to diverse industries in various markets. to achieve this growth, we have capitalized on select opportunities Including strategic partnership, innovatively expanding our product portfolio and broadening our geographical footprint.
We are extremely customer oriented and boast of an unbureaucratic RMA processing system.
20
+
Years Experience
Helping our partners move forward through strategy and design.
120
+
Professional Employee
Helping our partners move forward through strategy and design.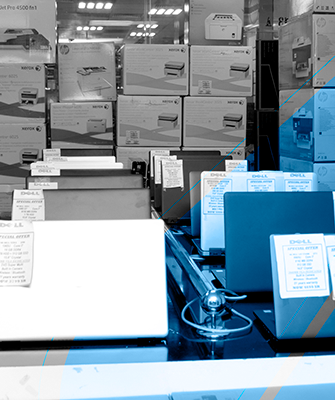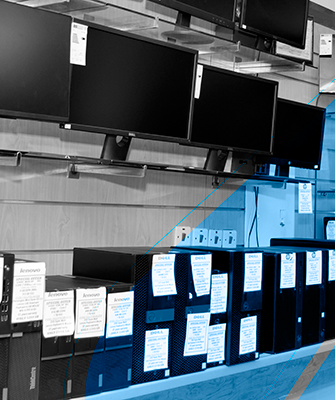 Al ZAHID Unlimited IT Solutions
We specialize in
Electronics Hardware
Our Values
We devise and design our own effective

digital products & strategies
We are willing to do anything, well almost anything, to improve your users experience
of your digital products.
Get in touch
and let us know how we can help
Work with our technical experts to craft the a fully digital environment through full service planning, drafting and implementation.